ENJOY
the HiLounge Experience
Flexible to you
Our premium two piece felt upper is comfortably snug and expertly conforms to fit the contours of your feet.

Superfine and cosy
Qaiwool regulates the temperature of your feet making you feel comfortable and refreshed.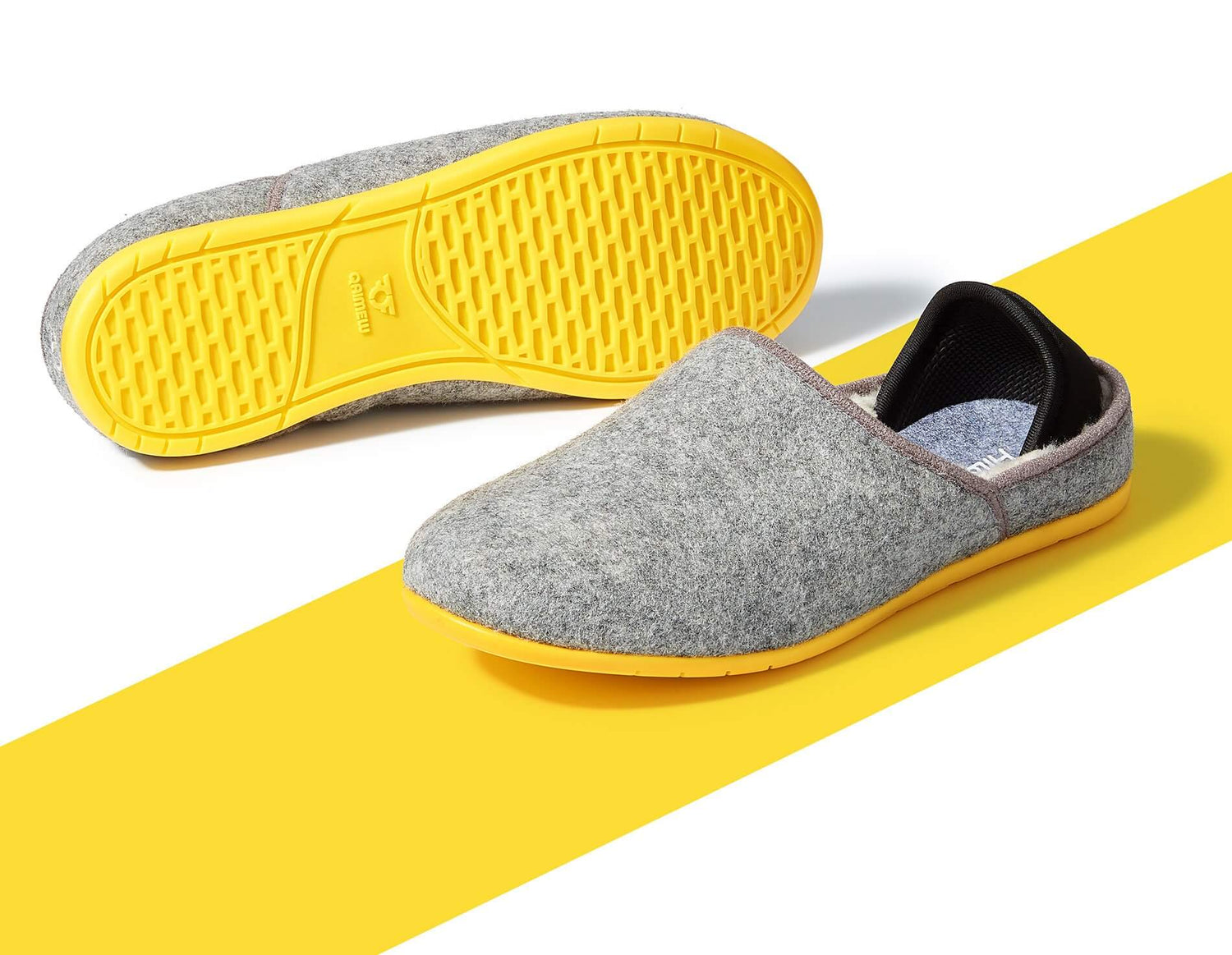 Lightweight and stylish
Sleek minimal styling and extremely lightweight. Our durable hybrid outsole makes it ideal for indoor and outdoor use.
Odour free
Our natural Qaiwool lining and merino wool insole pulls moisture away from your feet keeping them odour free.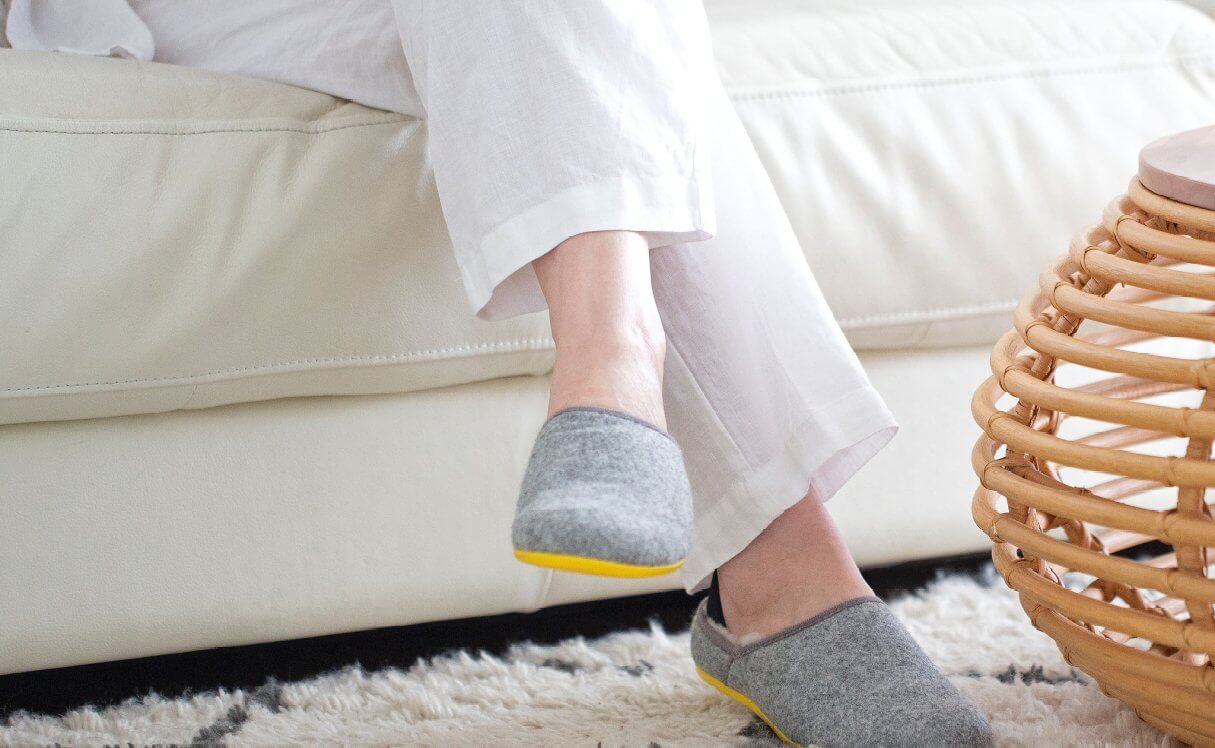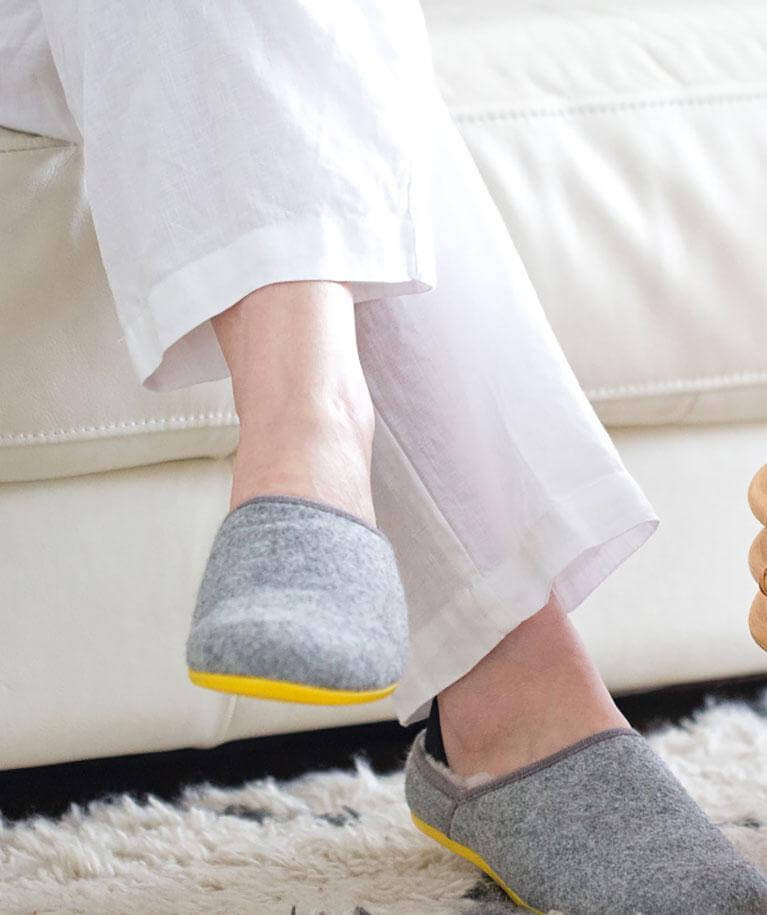 Benefits
of HiLounge
Sustainability
We use natural materials and 100% recycled packaging.
100% comfort
Engineered for maximum comfort.
SHOP NOW
DISCOVER
What Our Customers Say
Super comfortable

Best present ever, comfortable & light... stylish too, well done Qaimew.

Marcus R.

Brilliant!

They fit perfectly, are warm and comfortable in any temperature.

Cheryl G.

All round great experience

I hardly write reviews but these slippers definitely deserve one.

Sarah B.
WHAT THE PRESS SAYS

"HiLounge takes everything you love about a slipper and offers new functionality to keep you on the go, indoors or outdoors. You'll never want to take them off"

WHAT THE PRESS SAYS

"Step into a world of comfort and enjoy the luxury of home everywhere."

WHAT THE PRESS SAYS

"HiLounge offers newfound versatility in a slipper designed to be worn daily"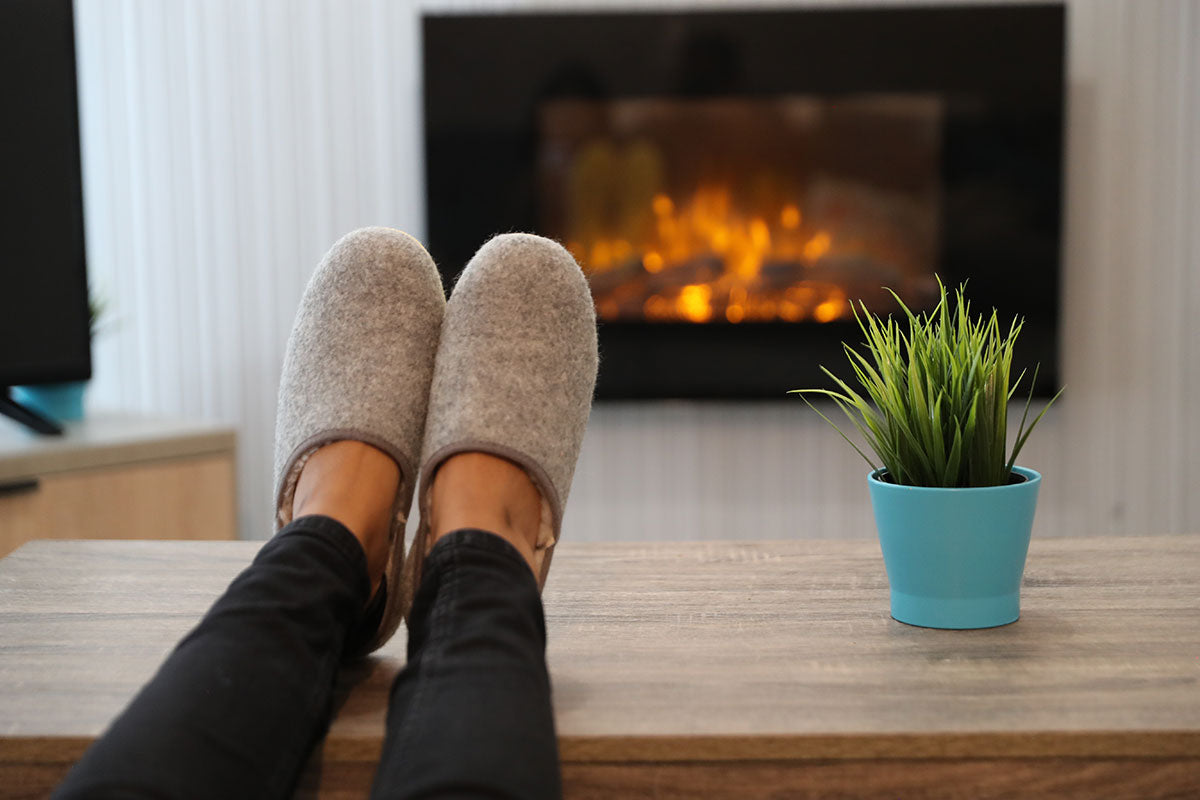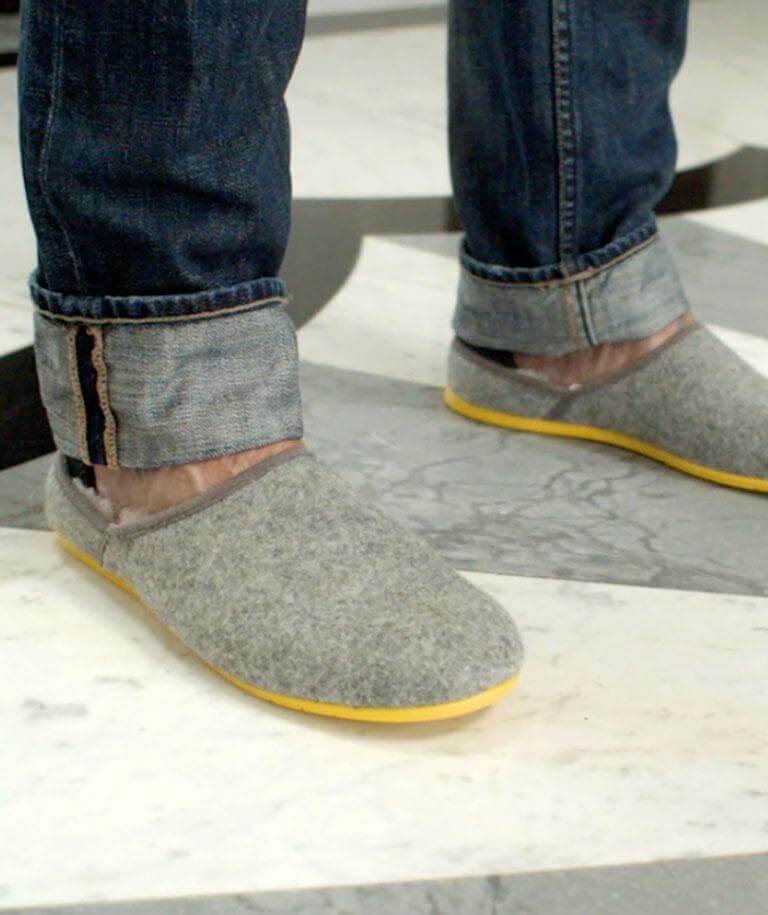 Relax More Worry Less
Worldwide Shipping
We ship to most countries around the world!
Hassle Free Returns
Wrong size? Email us and we will happily take care of your exchange.
Comfort Guaranteed
180 days warranty!
SHOP NOW
LATEST
BLOG POSTS
The little things in life, like the slippers you choose, can help build a sustainable future for the planet. Made to last, from natural and recycled materials, our slippers...

read more

Homes are offices for many of us, as remote working seems set to stay. Here are some of our tips on rituals for deep breathing, collected thoughts and productive days. Tea ...

read more

Hundreds of HiLounge Kickstarter backers have received the first pairs of our cosy and versatile slipper — just in time for the peak of winter. Interest in our new product ...

read more